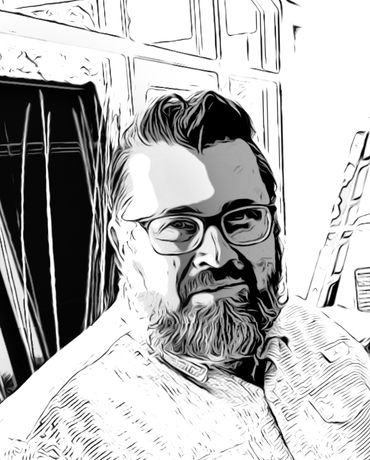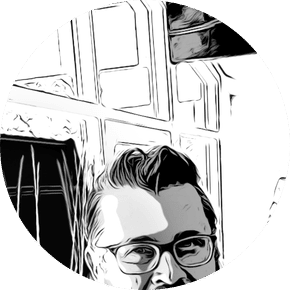 Robert Walton
Realtor® • DRE: 455730
Robert Walton has been servicing South Jersey as a full time realtor for over 15 years. From day one, he went to work for Remax with a sink or swim attitude. Since that time he has helped hundreds of families find their starter home, sell and upgrade to larger homes as families have grown, and even assisted in relocations through the world wide referral network Remax has created.
As the oldest of 4 boys, he has always known how to leady by example. He puts his clients first and goes above and beyond the call of duty, treating every client like family. He has become known making himself readily available to his clients at most any hour. And strives to get the deal done.
With over 20 years of customer service experience, Robert takes pride in all he does. And works countless hours behind the scenes to provide his clients with the American Dream of owning a home.