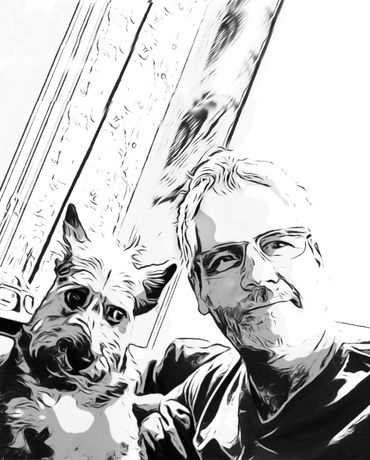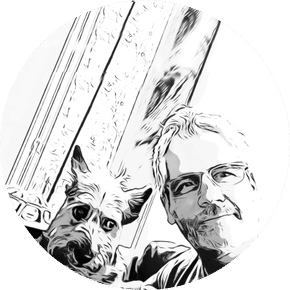 Hal Candera
Realtor®, Investor, Staging and Landlord • DRE: 900554
Licensed agent since 2009 and member of the National Association of Realtors, Hal Candera is a seasoned agent, landlord and active real estate investor. Prior to real estate Hal owned and operated 3DMedia and Advertising specializing in web/graphic design, internet marketing and digital signage. It was his passion for design which ultimately led him to real estate by merging his interests in architecture and design by "flipping houses".
He is a native of South Jersey and has vast knowledge of all the cities throughout. Because of his investment background, Hal is always studying the market trends in every single area in South Jersey and is able to pass that knowledge onto his buyers and sellers.
His focus is always on his clients and will do whatever he can, whenever he can to help the transaction move along smoothly.
Through his real estate deals and renovations Hal has cultivated a large network of industry professionals spanning real estate, design, mortgage financing and construction. If you need a specialist in any area Hal has the person for you.
Hal is married and he and his wife, Marlyn Candera are very active in fostering and helping get dogs and cats adopted. They currently have 4 dogs and 4 cats! They love their pets and strive to find the best homes for any pet they foster. Hal always says he wishes he could earn a living selling dog houses so he could work with dogs all day!